Goebel Hearing Center Offers a Wide Selection of Assistive Listening Devices from Westone

Music Products
Custom
Westone custom products combine the latest in acoustic technology and over five decades of experience in crafting custom fit products for the human ear. "Customs" as they are most commonly referred to are primarily used by the professional on-stage musician but have also gained popularity with audiophiles looking for a critical listening earpiece. Athletes looking for an earphone that stays in the ear can also benefit from a custom made product.
All Westone custom products require an ear-impression
Custom monitors are a great choice for those with hard to fit ears and can offer a superior seal for particular anatomies.
Westone custom monitors are made to order and offer virtually unlimited customization options.
Universal
Westone universal fit earphones and in-ear monitors are the perfect solution for those who want a no-compromise approach to high-end sound in a lightweight exceptionally comfortable package. Our universal products are segmented into our UM PRO Series products, Westone W Series and Adventure Series products.
Westone's True-Fit technology delivers unmatched comfort in a universal package
Replaceable ear tips offer a multitude of semi-custom fit options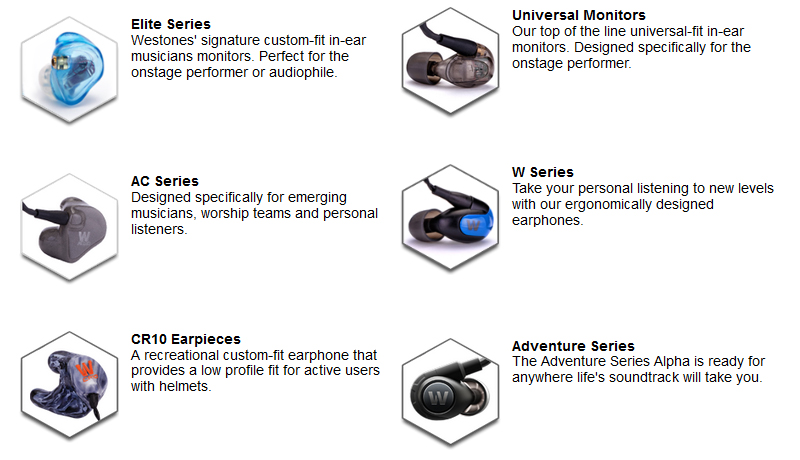 Sport Devices DefendEar Digital

Designed for hunting and other high-level impact noise environments, this full shell earpiece features a valve that closes in the presence of impact noise. This allows hunters to hear clearly until the weapon is fired.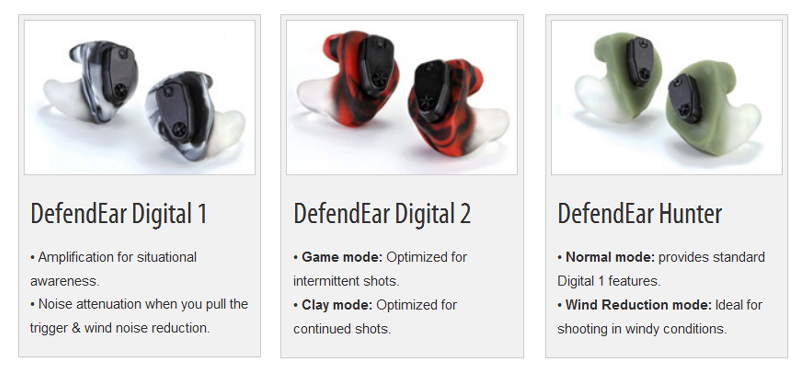 Amplified and Close Captioned Telephones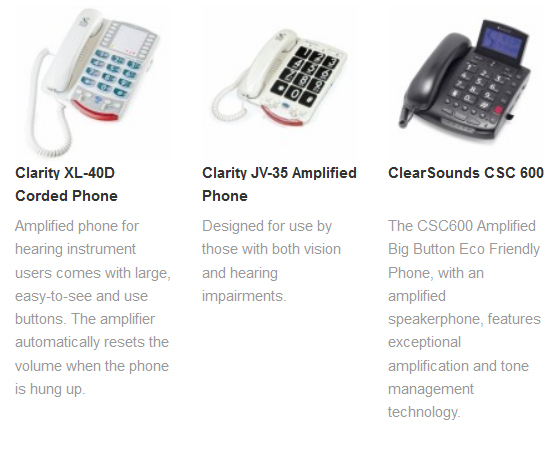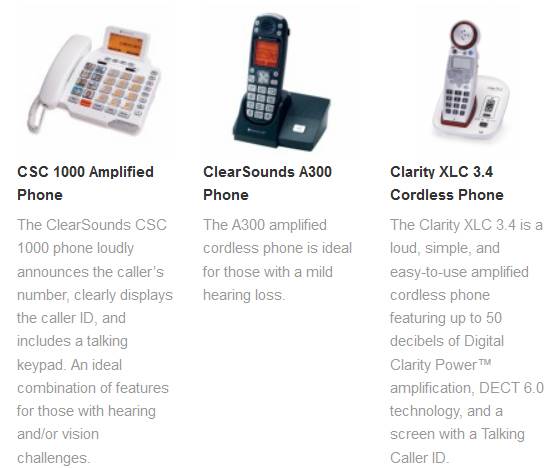 Amplified Stethoscopes