Welcome to Goebel Hearing Center LLC

Latest News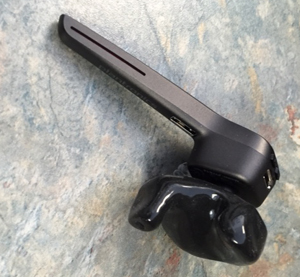 All of our hearing aid styles our now wireless and Blue-tooth compatible and still affordable!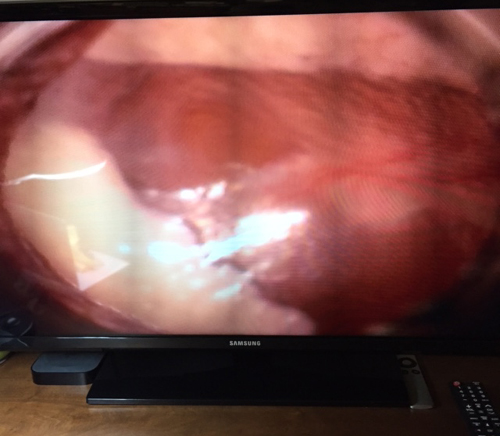 We have a new and larger video otoscope, updated MedRx real-ear measurement and Speech Mapping system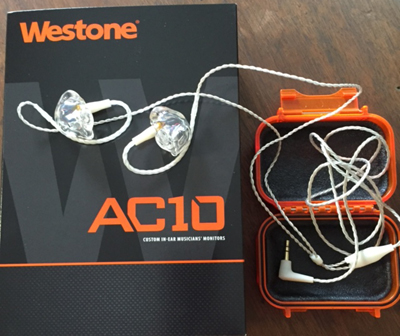 We offer a full range of custom made products including IIC (Invisible-In-Canal) hearing aids, custom swim molds, Musician Monitors, DefendEar products and virtually ear molds for any application (Blue Tooth headsets, MP3 headsets).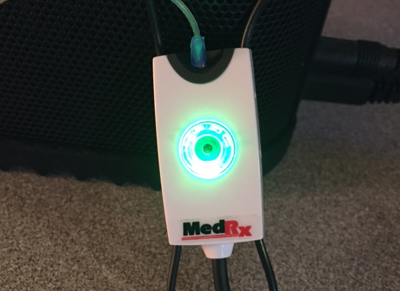 We Carry MedRx Precision Audiometric Instruments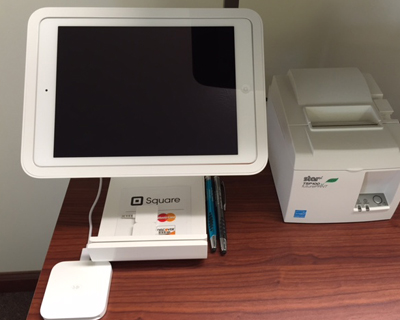 Our new Square credit card processing equipment allows us to accept Discover and American Express in addition to Visa and MasterCard.

Featuring Products From
"I would recommend Goebel Hearing Center to anyone wanting to improve their hearing needs. Without Julie's help I wouldn't be where I am today. Thank you Julie and staff for all that you have done for me." Read Our Patient Testimonials >>